SPRING MANUFACTURING

Take apart almost any mechanical device and you're sure to find a wire spring inside. From the tiny springs inside watches to the enormous springs found in heavy duty industrial equipment, springs are a common component in the smooth operation of many devices. You'll find compression springs in shock absorbers, extension springs in garage doors, and torsion springs in clips and clothespins.
Radcliff Wire was founded on the business of providing wire to spring manufacturers more than 60 years ago. That's one reason why it's located in the heart of the East Coast spring industry in Bristol, Connecticut. Today, we're a world-leading wire supplier to spring manufacturers. Our long history in this industry means we can provide more than just timely delivery of high-quality wire. We can offer spring manufacturers innovative solutions to their trickiest problems.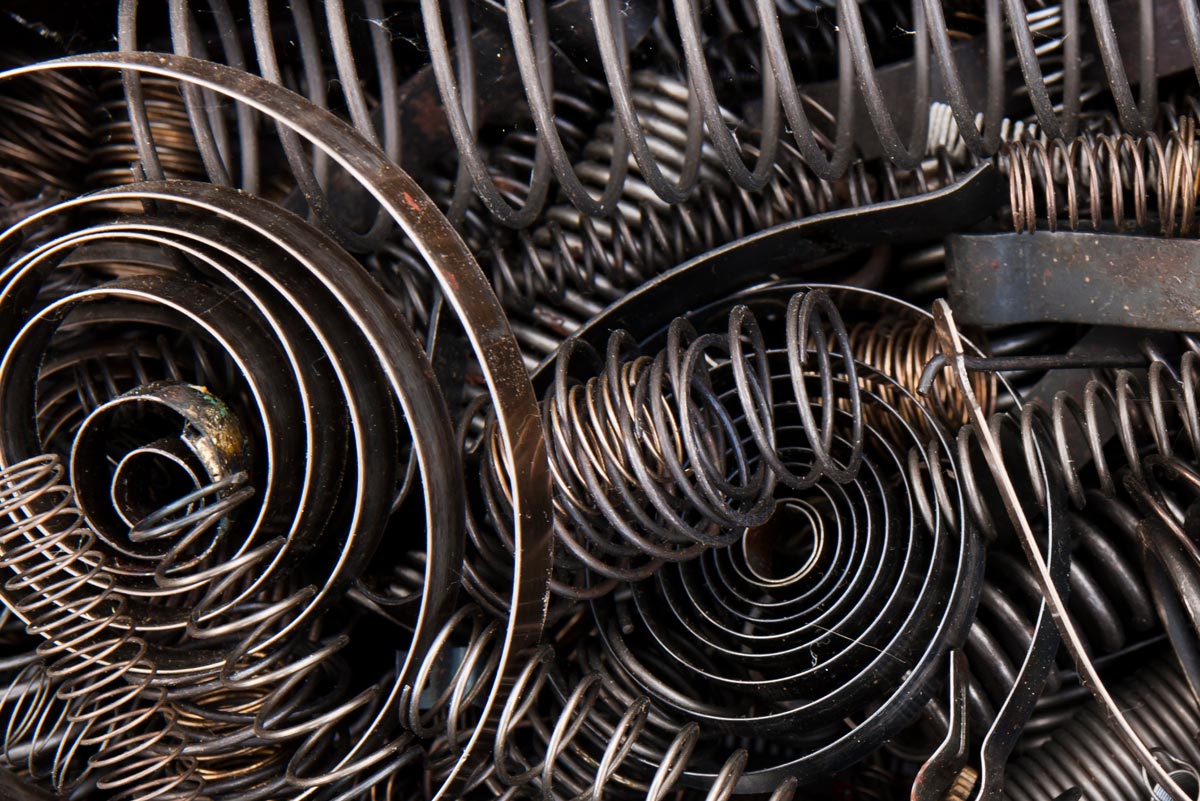 Radcliff Wire is more than just a supplier to Plymouth Spring, I consider them as part of our team. Charlie Radcliff and his team has always been there for us to take care of our needs so we can take care of our customers needs. They go out of their way to help me when my customers ask for help. If you are looking for a material supplier who cares and understands a customer needs then you need to call Charlie and his team. Radcliff Wire has a quality product and they are great to work with.