SPECIAL PRODUCTS

We've successfully managed countless special projects throughout our 60+-year history. These products include production wire for the Medical industry. Medical springs and wires are used in pacemakers, catheters, syringes, diagnostic and monitoring devices, and more. The wire, whether it's used on its own or formed to create a spring, must meet very high standards for quality, precision, and cleanliness. Radcliff Wire produces round Mandrel Wire for the manufacture of catheters and shaped Mandrel Wire used in the production of Multi Lumen balloon catheters.
Round Mandrel Wire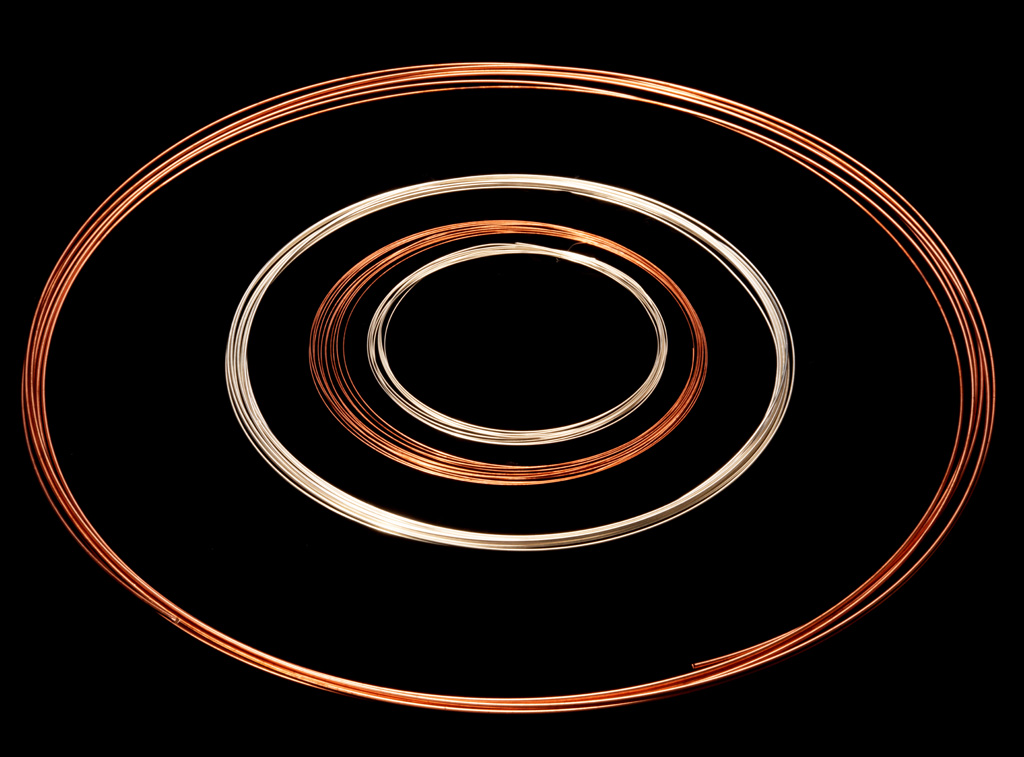 We offer Round Mandrel Wire in a range of sizes from 0.009 to 0.162 in Bare Copper wire, Silver plated Copper wire, Copper plated Aluminum wire, and other specially requested materials. We fabricate these alloys in many different tempers, as determined by our customers' specifications. Our in-house processes give us complete control over manufacturing of the wire, so we can produce customized product that meets or exceeds the stringent requirements of the medical industry.
Shaped Mandrel Wire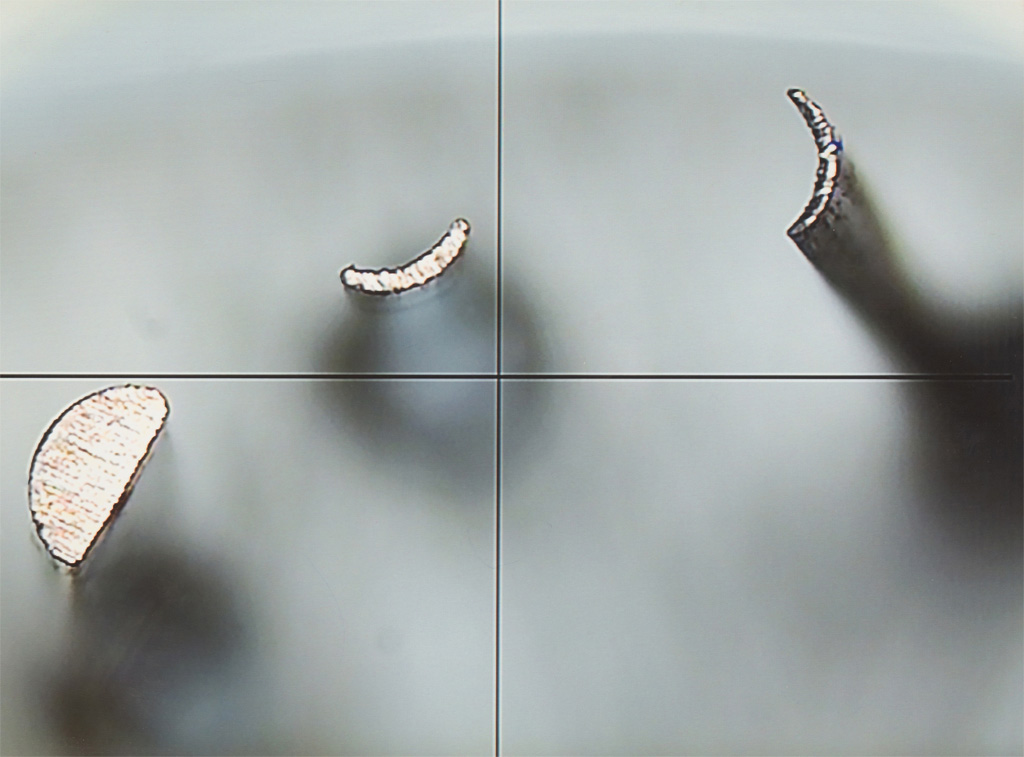 Producing the wire used to manufacture stents, balloon catheters, and other life-saving devices is one of Radcliff Wire's specialties. We are one of the few producers of shaped precision Mandrel wire used in the production of multi-lumen medical tubing. There are few other U.S. companies that supply Mandrel wire, and even fewer that form it into the unique crescent shapes we provide. We supply shaped, PTFE coated, Paralyne coated, and bare Stainless Steel Mandrel wire in a variety of shapes and lengths.
The half oval and crescent shaped wires we produce are commonly used as a Mandrel for manufacturers of inflation Lumen balloon catheters. This enables them to confirm the shape of a Multi Lumen Catheter when exposed to heat or being welded. Our rolled wire product allows us to control precise radius and produce longer lengths than a conventionally milled product. Precision wire shaping techniques allow us to produce these shaped Mandrel wires from .005 thin to .050 thick, while holding very tight tolerances on all dimensions of many different designs.
Have a project that could use a rolled wire solution? Contact Us today to discuss.