There are more than 250 million cars on the roads in the U.S., and each car has over 900 springs and wire forms in it. Our wire is used to produce many of these parts. You'll find our wire used in steering wheel mechanisms, windshield wipers blades, airbags, visor lights, electric windows, seat controls, as well as electrical connectors and in the engine assemblies.
The automotive industry is always evolving, and we are constantly modifying our product line to accommodate it. Whether it's altering the design of an existing shape or creating a completely new shape, we are able to adapt quickly, which is why Radcliff Wire continues to be recognized worldwide as a leading wire provider for the automotive industry.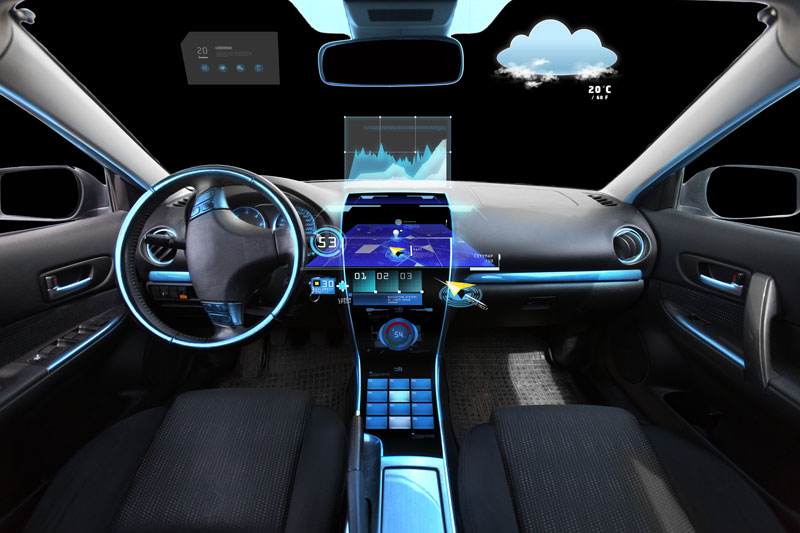 Radcliff Wire works with us from product development through final production to provide exactly what we need.