Wire used in the aerospace industry must be of high quality and meet very tight tolerances. Finding uniquely shaped wire formed from high nickel alloys and sophisticated stainless steel alloys can be difficult, but we have been producing this type of wire for decades. Radcliff Wire has mastered the
production process and reduced lead times to ensure you have the precise wire you need – when you need it.
The special shaped aerospace wire we produce is found on rivets, locking them to the skin of an aircraft. Special flat wire is formed to make clips that are used to attach fuel lines, and diamond shaped wires are used for Heli-Coil® replacement threads in engine assembles . We also provide the copper wire used in the production of airplane exhaust bellows. We understand the aerospace industry, and the quality wire needed because of the concern for passenger safety.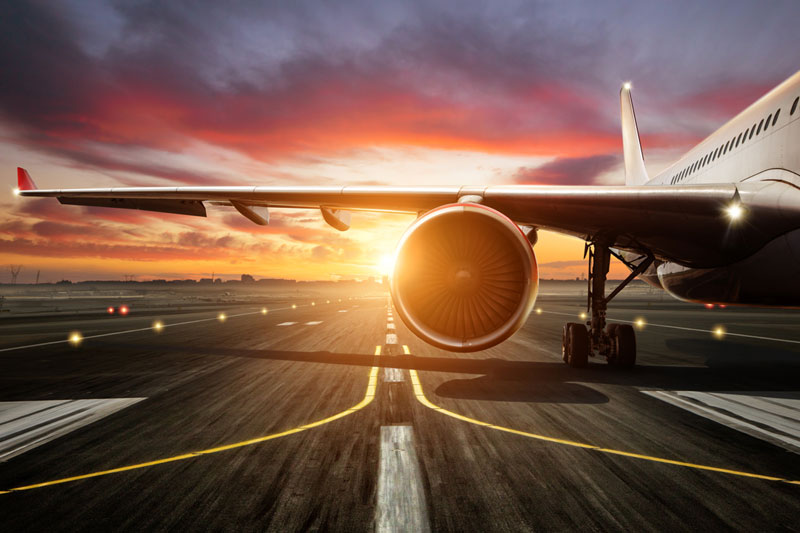 Radcliff has been a major contributor to our new product development with their help and knowledge of the wire forming process. Great people to work with.