Industrial markets offer many broad-based manufactured products. Commercial manufactures include those in the Appliance, Agricultural Hardware, Tool, Washer, Fastener and Furniture Industries, to name a few. Radcliff produces wire for all these products and more. Our attention to detail has allowed us to create solutions for our customers that they may not have thought of themselves.
The consumer related industrial markets that we supply wire to, touch each of our lives every day. These uses include Architectural hardware used in locks and doorknobs and marine hardware used on boats, ships, and vessels.  We also produce special shaped wire used in the manufacture of small gas engines, and levers and springs in washers and dryers. Meanwhile, some of our more complicated special shaped wire can be seen on many of us in the form of eye glass frames, watch bands, and other jewelry items we wear daily. Radcliff Wire's breadth of products allow us to offer solutions to a variety of customers in the Industrial realm.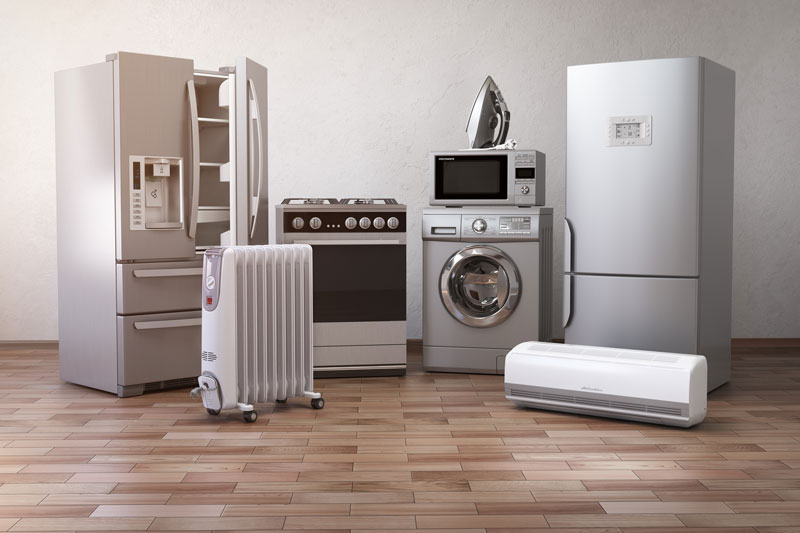 Radcliff Wire has been our 'go to' for industrial wire provider for years. The pricing is favorable, lead times are short, and the quality is excellent!