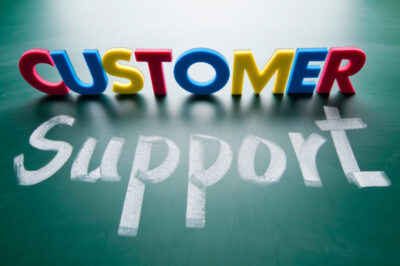 Julie, one of our two Inside Sales/Customer Service Representatives, began working at Radcliff Wire in 1997. For the past 26 years, she has been a frontline responder of customer calls, faxes (in their day), and emails.
Her many years of experience with Radcliff's products and services have made her a reliable customer resource. Whether they're seeking information about quotes, standard products, or something special, they know Julie will quickly provide the answers.
Julie's interactions with customers mimic the relationships employees have with each other at Radcliff. Everyone gets along and works well together, regardless of their role in the company. There's no dividing line between management and staff, or office and factory.
President Charlie Radcliff has always believed in cultivating a family atmosphere in the workplace, saying it's one of the many differentiators between Radcliff Wire and it competitors. "When people in the workplace respect and care about each other," Radcliff said, "they extend that behavior toward customers. Julie is a prime example of this." He is proud of the way his employees interact with customers.
"The people at Radcliff Wire are excellent to work with." Julie said. "They've made my last 26 years enjoyable."
When Julie isn't at work, she loves spending time with her family and enjoying the outdoors. " I think of being at work as my second home."
We're proud to highlight the incredible service Julie has provided Radcliff Wire.
Thank you, Julie!